6 Ways a Massage Will Improve Your Health Immediately (Reduced Anxiety Included!)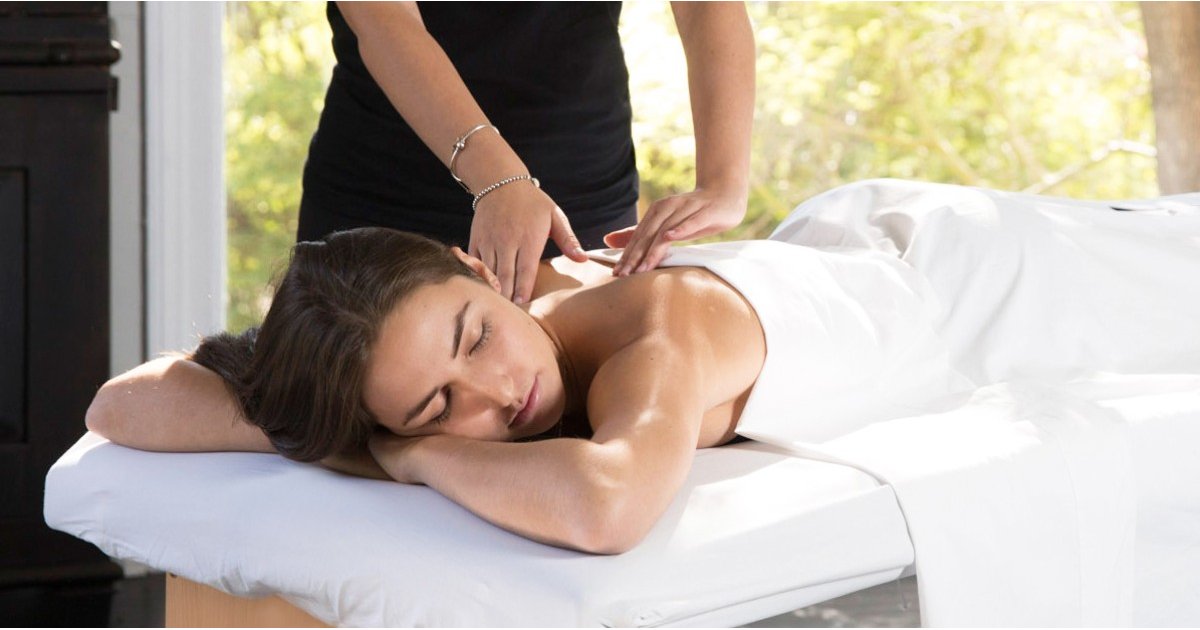 Talk about self-care. Not only are you doing wonders for your body and your muscles, but you're also activating your parasympathetic nervous system and giving your brain some love, too. "Massage is beneficial not only for physiological function, but also mental acuity, restfulness, and a better perspective on your life," Carey said.
"Regular massage sessions being a part of one's well-being regimen allows one to stress less, sleep better, and move better through our active busy lives." We want some of that.
Studies show that massages can help with an array of medical conditions. "Many people use regular massage therapy to help treat conditions such as chronic migraines, sinusitis, and autoimmune disorders," Carey said.